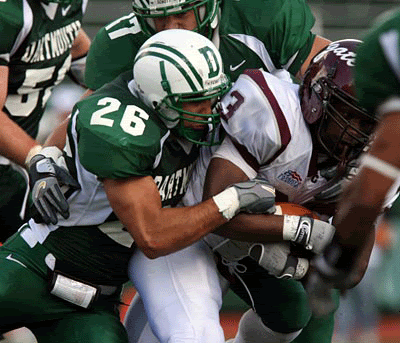 Posted on 9/8 4:45 PM | IP: Logged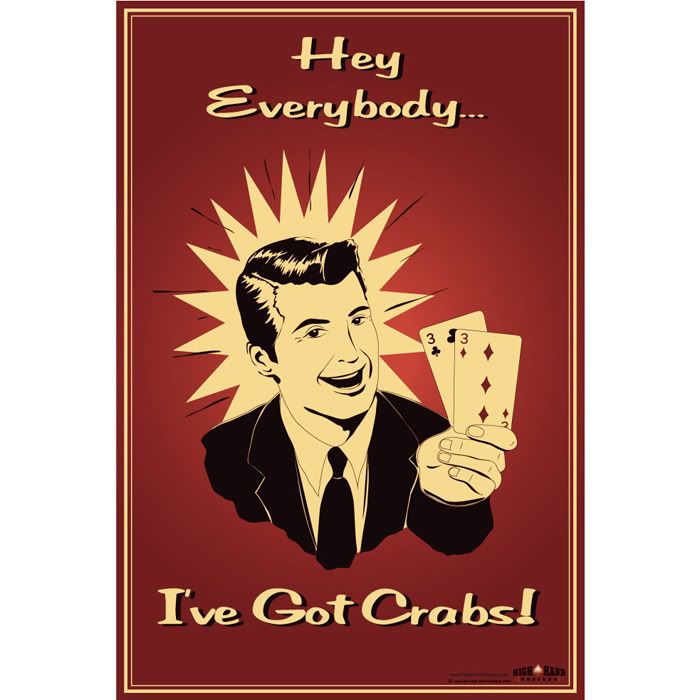 Posted on 9/9 11:33 AM | IP: Logged




+






Posted on 9/9 5:09 PM | IP: Logged

This is not a thread for you to talk smack. We are aware that the field goal helped you more than we will ever know....

This post was edited on 1/18 11:37 AM by JD Gator

Posted on 1/15 3:43 PM | IP: Logged

2013!!!!!!!!!




Posted on 8/3 2:08 PM | IP: Logged

looking forward to it, but if golden doesn't start recruiting better you're going to want to find a way out of that game. :)



Posted on 8/4 8:46 AM | IP: Logged


---

Originally posted by BigOleNastyGator:
looking forward to it, but if golden doesn't start recruiting better you're going to want to find a way out of that game. :)

---

I think Miami found a way out of the game in 2013 -- no football team.



Posted on 8/18 10:09 AM | IP: Logged

I don't think we get hit very hard. Golden is the goods. VERY HAPPY



Posted on 10/16 1:08 PM | IP: Logged


---

Originally posted by TRU CANE:
I don't think we get hit very hard. Golden is the goods. VERY HAPPY

---


You were also very happy when Randy was hired, let's see how it goes a bit before ya'll go all fsu fan on us and declare you're back.


and I think you're crazy, miami is the poster child for ncaa wrong doing in the NCAA's mind, regardless of whether this is the case or not, you're going to be made an example of.



Posted on 10/25 12:57 PM | IP: Logged

Hes recruiting pretty well actually, want to reschedule the series?



Posted on 8/5 3:17 PM | IP: Logged


---

Originally posted by Uswagpak:
Hes recruiting pretty well actually, want to reschedule the series?

---


Nah, I enjoy listening/reading ya'll bitch about it far too much.



Posted on 10/25 12:55 PM | IP: Logged






Posted on 9/9 4:34 PM | IP: Logged






Posted on 9/9 4:38 PM | IP: Logged






Posted on 9/9 4:40 PM | IP: Logged


---