Gators strengthen 2020 class, earn pledge from 4-star S Rashad Torrence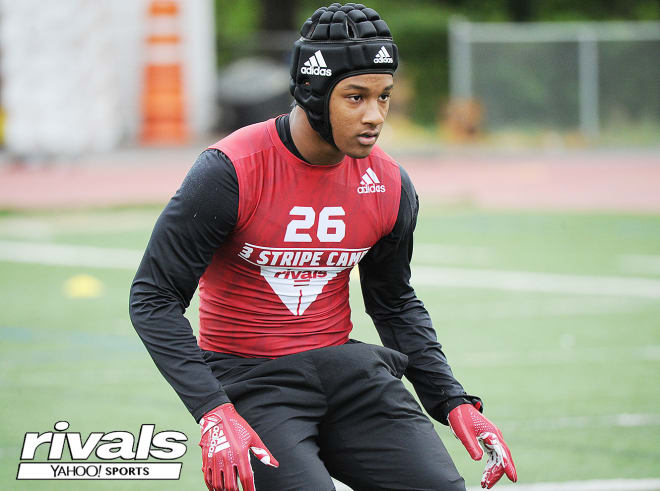 Florida added their seventh pledge of the 2020 cycle on Sunday when Marietta (Ga.) safety Rashad Torrence verbally committed to the program.
Torrence, who holds offers from schools like Alabama, Clemson, Michigan, Notre Dame and Miami, was also on campus Sunday morning. This marked the second time he made the trek to Gainesville this year.
The four-star defensive back, who also holds a stellar 3.92 GPA in the classroom, dished out his commitment tweet shortly after the conclusion of today's visit.
"Florida gives you the best of both worlds," Torrence told GT's Corey Bender. "If you want to be great in the classroom and on the field, there is no reason you shouldn't want to go to UF. It's a program where you have a chance to compete for a national championship every year."
The Gators were ranked sixth in next year's recruiting rankings prior to the weekend, are now up to No. 4 with Torrence now onboard. Torrence checks in as the nation's 13th-ranked safety in the 2020 class and is 28th-ranked player in the state of Georgia.
The 6-foot, 195-pound Torrence racked up 80 solo tackles, two tackles for a loss and one interception during his junior season.
Stay tuned to GatorsTerritory.